Zakaz.ua - the leader in the market of grocery delivery in Ukraine. The company provides ordering and food delivery services from the largest retail grocery chains in Ukraine: METRO, AUCHAN, NOVUS, MEGAMARKET, FURSHET, Tavria V, Vostorg, VARUS. Zakaz.ua was founded in 2010. Currently working in 15 cities of Ukraine (Kyiv, Kharkiv, Dnepr, Odessa, Lviv, Zaporizhia, Vinnitsa, Zhytomyr, Chernivtsi, Mariupol, Poltava,Mykolaiv, Kryvyi rih, Ivano-Frankivsk, Rivne) and Moldova (Chisinau).
Zakaz.ua works as a reliable partner for grocery chains, while providing its customers with convenient service and high quality service. Own IT-platform allows you to accept, process and deliver orders as quickly as possible. Zakaz.ua performs delivery of orders by couriers who have been trained in their own training center.
The company delivers daily within two-hour slots, and also delivers orders day-to-day. When ordering through the service Zakaz.ua prices for goods do not differ from the prices on the shelves of partner stores.
More information at https://zakaz.ua/en/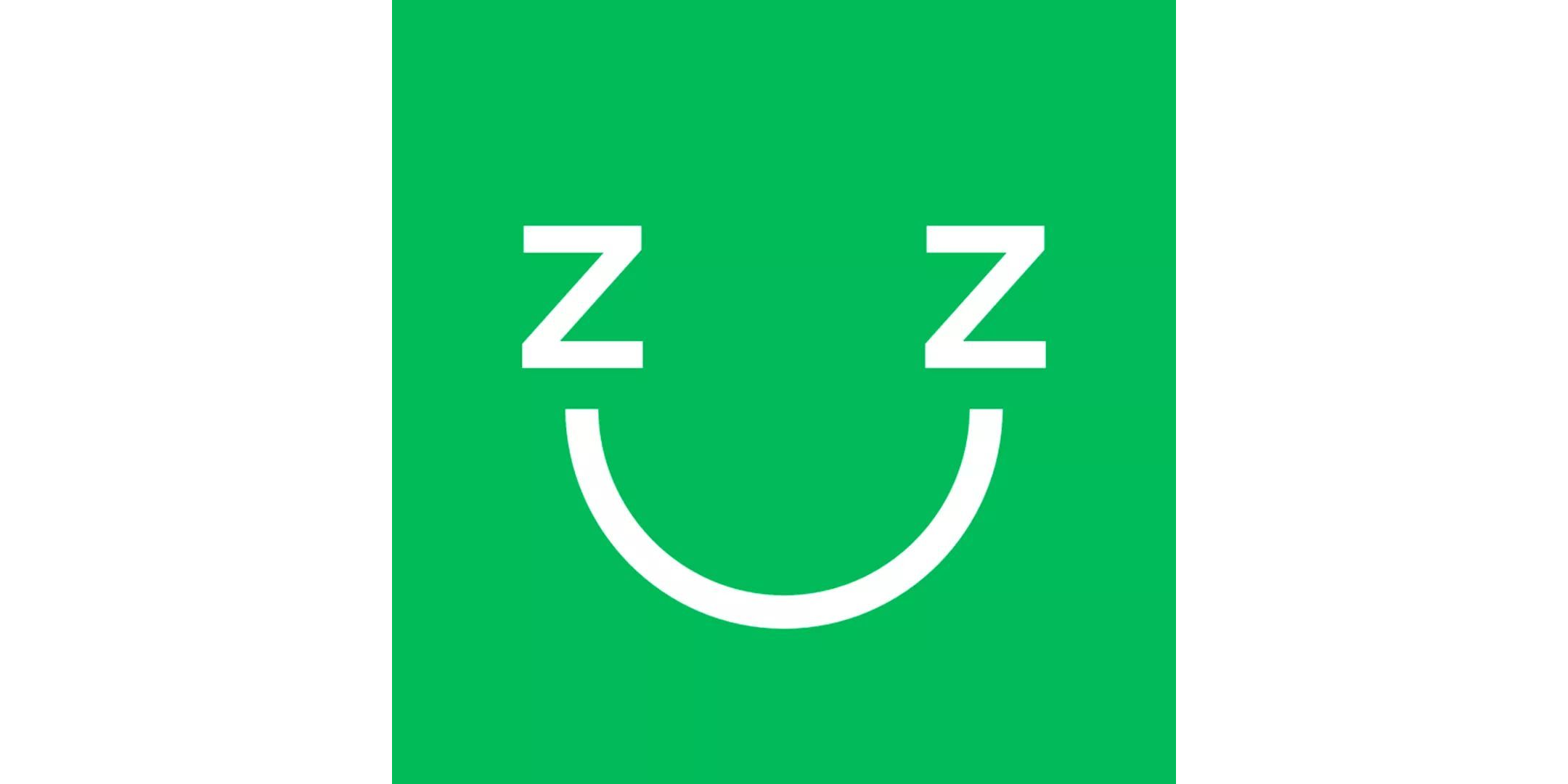 Eda.ua is a service that get Ukrainian food delivery services from restaurants, cafes, online supermarkets and stores at one place and system. The service allows customers to order food in real time from local restaurants using one Internet portal, with a few clicks. In addition, eda.ua helps small cafes to manage the technology of processing online orders, and larger brands - to get additional sources of revenue.
More information at https://eda.ua/

Doc.ua is a free online doctor search and appointment service. The service team collects and provides verified information about doctors from various medical institutions and forms a unique rating system such that patients' choice is based on objective feedback and does not depend on advertising.
The client can choose a doctor on his own, on the service website, based on expertise, prices, location, ratings and reviews. In addition, you can also appoint a visit of a doctor through our own call center DOC.UA.
More information at https://doc.ua/

KIDOZ is a global secure interactive platform for children which includes mobile applications, games and videos for all types of devices. Service allows you to protect children from inappropriate content. In addition, hundreds of brands and developers are able to monetize and distribute high-quality and safe content for children.
More information at http://kidoz.net/

Busfor.ua - an online service that directly connects passengers and bus carriers. Founded in 2012, today the service connects more than 5 thousand carriers on 20 thousand routes across Ukraine, CIS and Europe. During this time, Busfor served more than 300 thousand people.
The service allows you to review all the available travel options online and easily pay for the ticket in any convenient way. Busfor uses its own development - GDS technology. This is an innovative system of distribution, booking and sale of bus tickets, which is used by both carriers and bus stations.
More information at https://busfor.ua/

Softcube is a Ukrainian product company which creates personal recommendations similar for those provided by Amazon and Netflix. The service is based on a complex methodology, which is easy to integrate into any online store.
Softcube uses product data and analyzes customer history to generate personalized recommendations for online buyers. The results of such smart recommendations are given in blocks "With this product they often buy", "People who were interested in this product were also interested", etc. In addition, within the framework of cooperation with eSputnik's online marketing system, personal recommendations are also available for sending by e-mail and SMS. As a result, Softcube allows retailers to increase online sales by an average of 7-12%.
Among Softcube clients: Metro, Yves Rocher, Allo, Foxtrot, leBoutique, Studio Moderna (TopShop brands, Dormeo). Softcube works with shops in 11 countries of the world, processes more than 500 GB of data per day. Only in Ukraine, Softcube collects information about more than 15 million users, who shop online, per month.
More information at http://softcube.com/

InnerChef is one of the fastest growing food tech companies in India. The service specializes in the delivery of ready meals - European, Mediterranean and Indian cuisines. In addition, InnerChef offers delivery of ingredients for a quick (up to 15 minutes) cooking at home.
More information at https://www.innerchef.com/

Company Kray Technologies manufactures industrial robotic cargo drones for spraying pesticide crops of agro-enterprises.
The use of a drone allows increasing crop yields due to more accurate and uniform application of pesticides, and also helps to avoid trampling of the crop by ground sprayers.
More information at http://kray.technology/