VOLODYMYR KRYVKO
Managing Partner
Mentor in a number of successful IT projects, including Eda.ua and Doc.ua, a member of the Board of Directors in a number of portfolio companies - Zakaz.ua, Kidoz, Softcube. Prior to joining CIG, Volodymyr was a Head of the Board of Directors in Independent Insurance Company, as well as managed the Pravex-Bank Security Service.
He has extensive experience in venture investment and business development.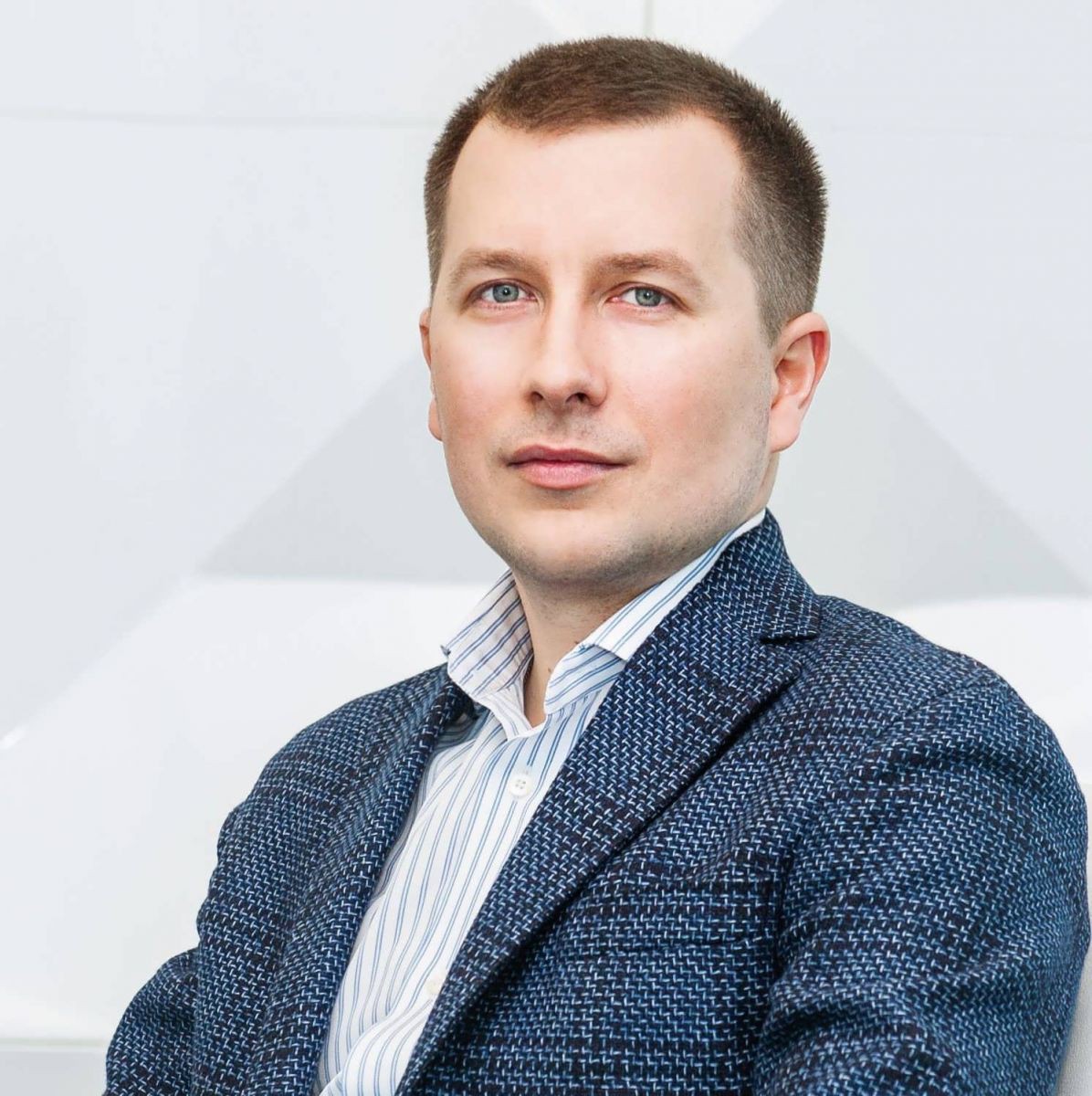 EVGEN NETREBA
Associate in CIG
Prior to joining CIG, Evgen has worked for more than 5 years in private equity fund of Slovenian company P&S Capital, which invested into the companies from Bulgaria, Romania and Ukraine. Today the portfolio of P&S Capital includes the largest Internet providers and data centers in Eastern Europe. As a contribution to the startup community, Evgen is actively engaged as a mentor of the InnovationBox in Dnipro, holds a place in jury of a number of startup events, as well as helps with the his expertise for startups in the early stages.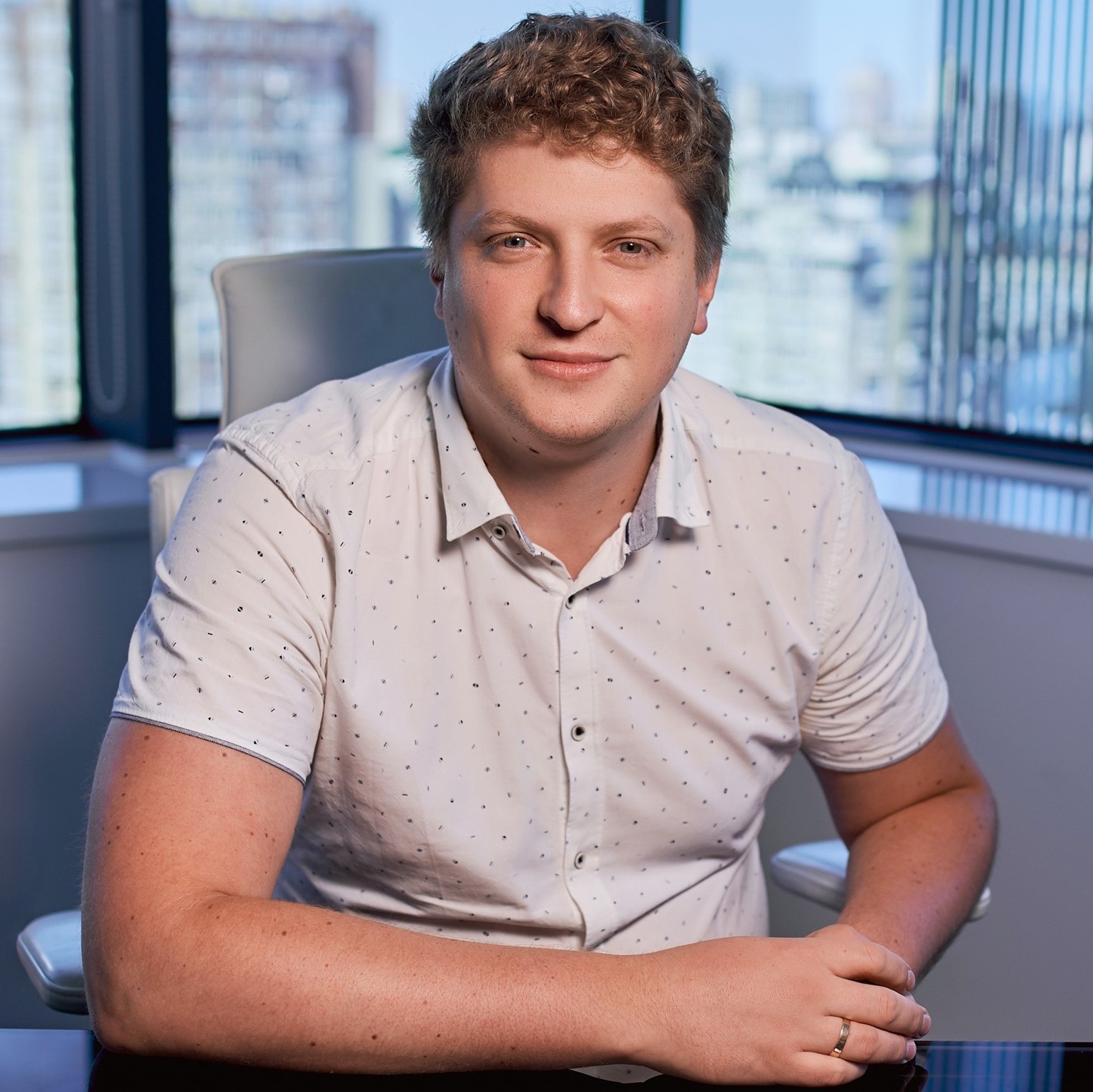 ANNA SHULGAN
Senior Legal Counsel in CIG
Anna graduated from Kyiv National Economic University with master degree in Law. Anna is responsible for corporate law matters, mergers and acquisitions, support of investment activities, land law, real estate and construction, intellectual property rights. Prior to joining CIG, Anna worked at legal position in one of the biggest international chains of supermarkets and hypermarkets.