One of the largest venture capital investors in the Eastern European market
Chernovetskyi Investment Group
«CIG» is an international investment group with an investment potential of over $ 100 000 000.
details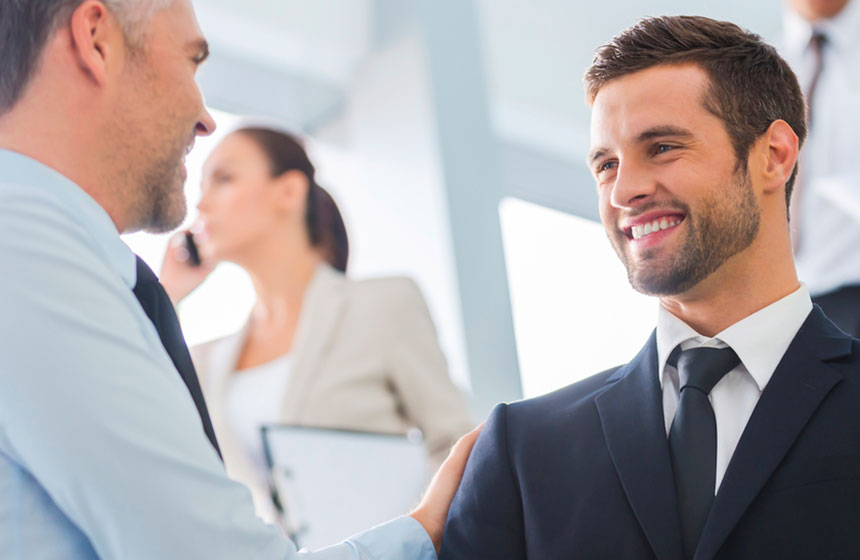 We invest and develop in the following industries
Real estate
Agrarian sphere
IT sector
Work principles
We work with the best companies on the market, we involve the world level experts in the projects.
Reputation is the main priority of our company. We work according to the international reporting standards.
We strictly obey the terms and obligations. We never do things by halves.
Implemented projects in 7 countries
Implementation percentage of started projects
Successful experience in investing
Pitch us with your interesting project
Send us a quotation for an investment
Application
for investment